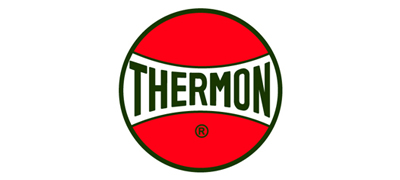 Thermon
Thermon
is a world leader in the development and production of advanced electric and catalytic gas heating and filtration solutions for industrial and hazardous area applications. The diversity of our brands – Caloritech, Ruffneck and 3L Filters represents broad-based industry expertise, and the range of our technologies enables their application in virtually any environment.
Caloritech
Caloritech electric heaters, heating elements and heating accessories are well-known in the industry for their quality, reliability, performance and versatility. In addition to standard "off the shelf" industrial heaters and heating systems components, Caloritech offers engineered heating solutions custom designed, manufactured and tested to satisfy customer specifications. No matter what your application or environment, Caloritech has a solution to fit your heating needs
Ruffneck
Ruffneck from
Thermon
is renowned for its rugged, reliable and versatile heavy-duty explosion-proof heaters, heating systems and heating accessories. Ruffneck has a long and proud history of supplying quality heating products for the harshest industrial environments to a worldwide customer base for over 30 years. The Ruffneck line has enhanced
Thermon
's position as one of North America's leading manufacturers of industrial heating equipment.